Welcome To Pancha Yoga
Here, we don't just teach yoga. We inspire holistic living
— through Yoga
The world today is moving at breakneck speed. We're stuck in a rat race, chasing after something — a new job, a better car, a bigger house, greener pastures, glorious careers, exponential growth. The list is endless.
However, this lopsided approach to success has blurred the meaning of real happiness. Slowly, we're losing sight of the things that make life meaningful.
Our yogashala was founded with the goal of bringing happiness back into people's lives — by shifting the focus from stressful success to the pursuit of peaceful progress.
Through a unique, integrated style of yoga that draws from the disciplines of Hatha and Ashtanga, we inspire students to strive for holistic well-being in their home, relationships, professional endeavors, and all other aspects of life. Our classes are designed to help you work on each of the pancha koshas: annamaya (body), pranamaya (breath), manomaya, (mind), vijnanamaya, (intelligence), and anandamaya (emotions), so you can find your balance and inspire those around you to rethink their idea of a life well-lived.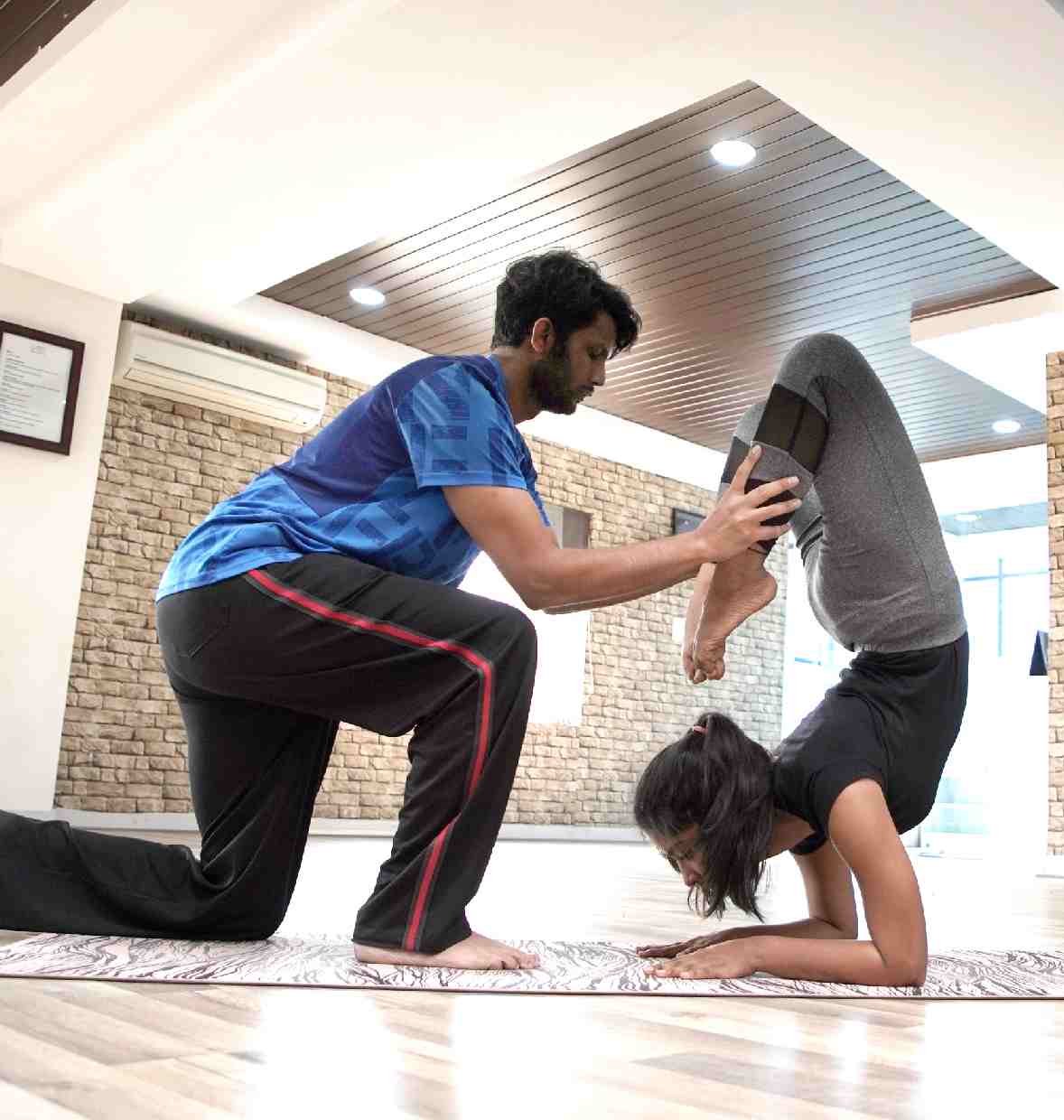 Roll out your mat and get ready to meet the new you
Whether you're stepping on a mat for the very first time — or have previous experience learning/teaching yoga, find classes and workshops that are ideal for your skill level and goals.
Note: Our sessions are also offered virtually and can be accessed from any part of the world.
Success Stories From
Pancha Yoga Community
Every day, we're helping hundreds of aspiring yogis in India, Singapore, Australia, the Middle East and the U.S. progress peacefully towards their goals. From students who've experienced awe-inspiring transformations — to those who've pushed themselves up to an independent handstand, here are some of our most heartwarming stories.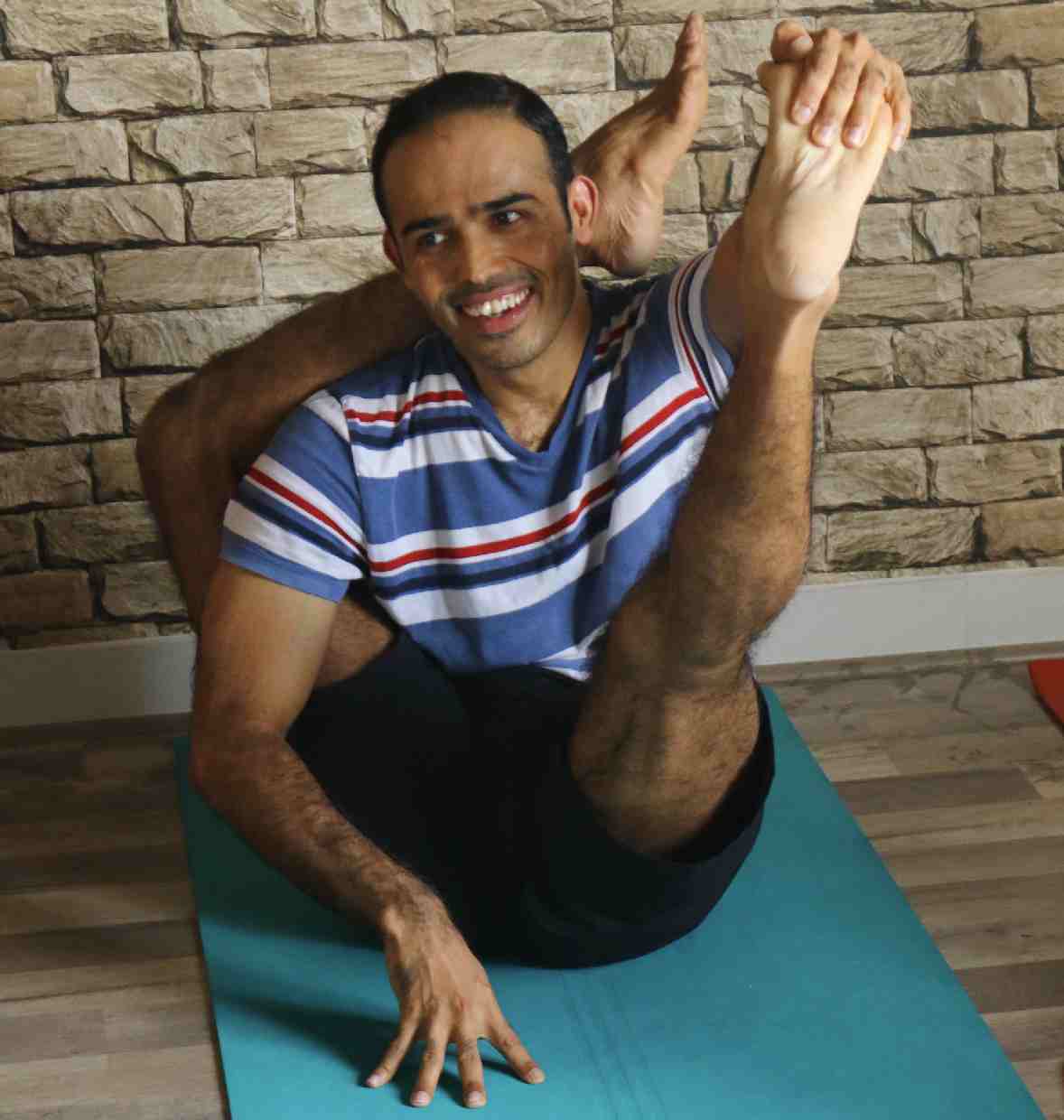 Ready To
reclaim your life?
Reach out to us using the form below and tell us what you're looking for. Together, we'll create a roadmap tailored to your needs and help you achieve your goals — one step at a time
We can't wait to meet you!
Send us a message
Thanks, a member of our team will be in touch shortly.
Please fill all fields correctly.